I'm excited about the work I do with my clients. I enjoy helping people define passions, overcome blocks and work on long and short term goals. My clients find freedom as we work together on their unique personal development plans.
Contact me to discuss how we can put a plan together that works for you.
Individual coaching is for business owners and managers who are looking to raise their level of performance. One-on-one coaching sessions will develop specific strategies and identify and remove blocks to help enhance both business and personal success. Using a business strategist helps clarify goals, build a support network and add positive momentum and direction.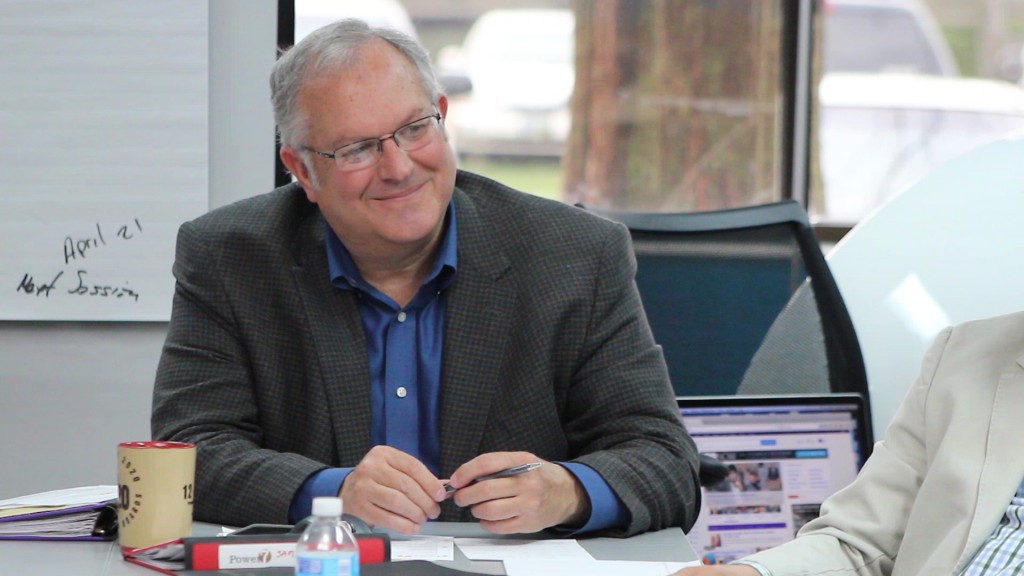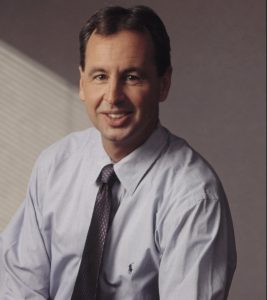 Sam Wilder has been invaluable to me as an executive coach and business consultant. Having formerly worked with many experienced executives on my management team at a Fortune 500 company I needed a sounding board for my plans and strategies in my work leading a family owned business. Sam's background as a senior executive gives him the business acumen to really add value during these crucial conversations. His insights, ideas, suggestions and challenges continue to inspire me and are a crucial source of support in my efforts. I highly recommend him.
Al Bell
CEO & President
LEVIN SERVICE COMPANY
http://levinservice.com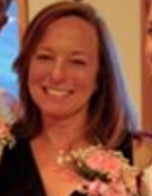 There are very few people that are truly life changers. Sam IS a life changer. He listened and helped me see what I really wanted in life and then he didn't stop until he helped me achieve that goal. I can't imagine where I'd be right now without Sam in my life. There was a lot of work to be done, but with Sam, it never felt like work. It feels like having fun with your very best friend and creating a life you're truly proud of. I can't say enough good about Sam. He is so great at what he does that I have to assume there's a higher power at work. In other words, he's a God send!
Betsy Phillips
Sam doesn't coach you to be another version of him or anybody else.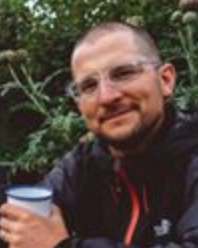 He coaches you to be you, the best possible you. He takes the time to listen to who you are and what you want. That doesn't mean Sam doesn't push or challenge. He does. But it's always directed toward the same goal; you being the person you want to be in business and life.
D.J. Trischler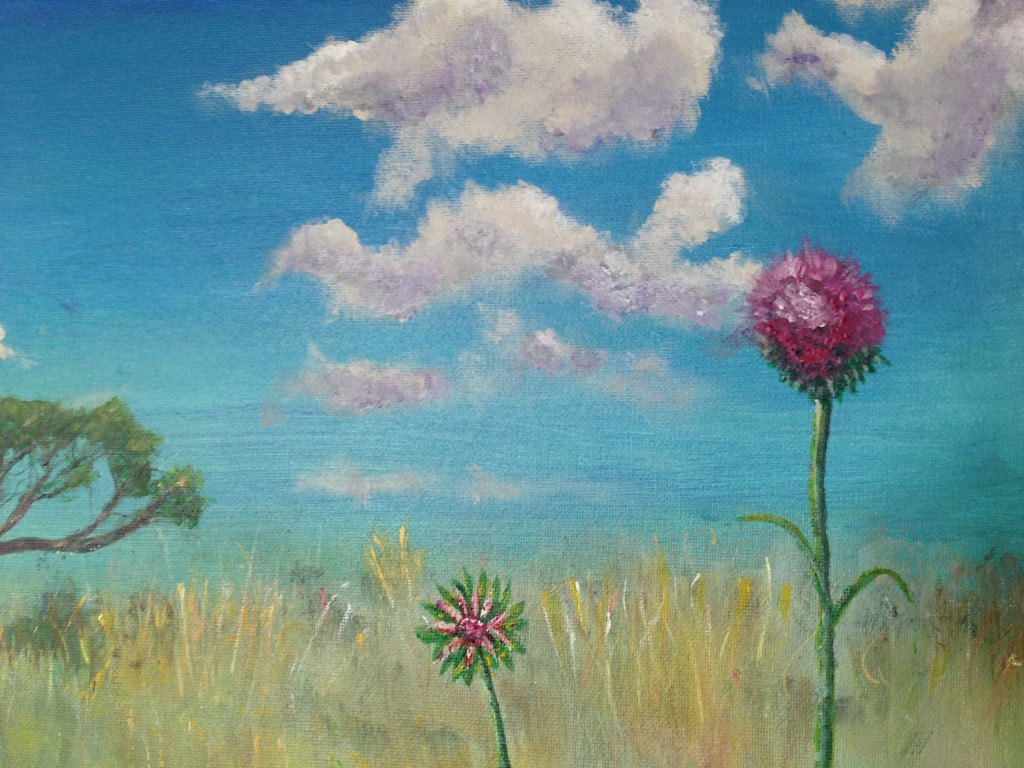 Sam has a strong passion for personnel development and takes great pride in the success many of his former employees have achieved in their careers. It is no surprise that he has become a successful career coach and strategic planning expert. His ten-year radio career included success as a program director and on-air personality in the Midwest.
He began his sales career in marketing as a sales representative and worked his way into ownership of Val Pak and Reach magazine in Dayton Ohio. He is also the Founder and Executive Publisher of Housetrends Magazine and Positive365.com. His wide range of experience as a creative resource and manager make him uniquely qualified as a business coach and consultant.
The Positive Center
200 Mill St
Cincinnati, OH 45215